Weddings 2018 !
Award Winning WeddingCakes
Call us 860 529 2527
Elegantly Created Traditional & Custom Designed Wedding Cakes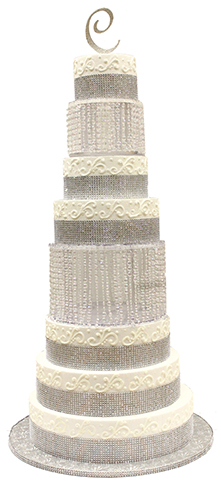 Our Traditional & Most Requested Selections
Red Velvet - The newest addition to our special cake creations delicate and light with a whipped veloute' of all natural cream cheese filling
White, Marble or Chocolate with any cream or fruit filling of your choice: Chocolate, Vanilla, Bavarian, Strawberry, Raspberry, Cherry, Pineapple or Lemon.
Mousse - Lemon, Chocolate, Hazelnut, Strawberry, Raspberry
Orange Grand Marnier filled with a light Bavarian Cream, Brandy, & Grand Marnier Orange flavored Liquor
Cannoli Cake - Vanilla Cake With Ricotta filling. Chocolate chips optional
Carrot with Cream Cheese
Mocha - Available in Chocolate, White, or Marble with Mocha Frosting
Tiramisu' - White Cake soaked with Espresso Coffee - filled with Mascarpone Cheese
Banana Delight with Chocolate Mousse, Walnuts and fresh bananas. Available in Chocolate, White or Marble
Cappuccino - White Cake soaked with Espresso Coffee and our Cappuccino flavored cream
Chocolate Mousse Chambord with fresh raspberries
Fresh Strawberries and Kiwi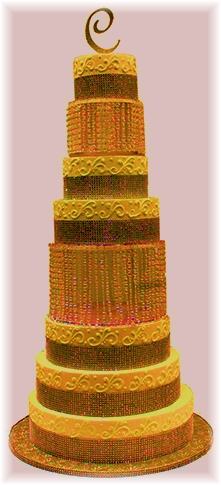 Please Ask for... Lorena
Our Wedding Cake Consultant
860 529 2527
Please reference cakes by numbers when calling...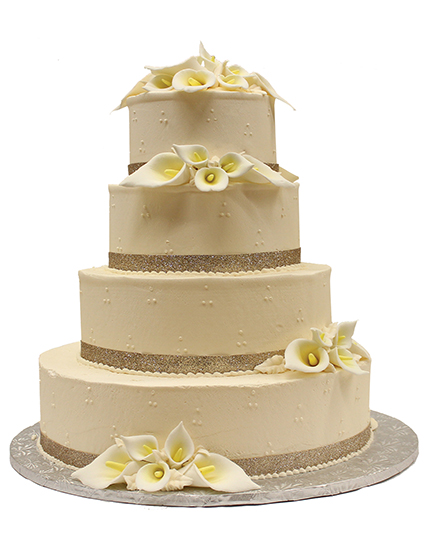 When ordering your Wedding Cake receive a
Complementary Italian Cookie Tray
as a gift to you....
The Bride & Groom to be....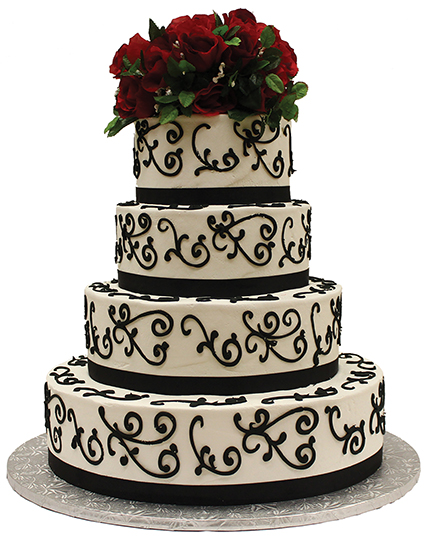 Many more Cake Designs to choose from...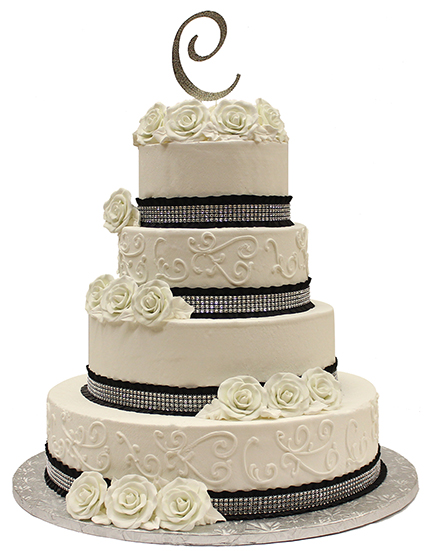 We can Custom Design
the Wedding Cake of your Dreams !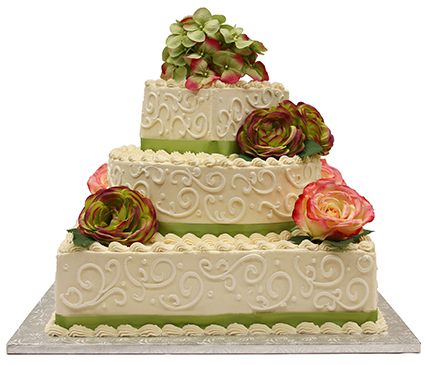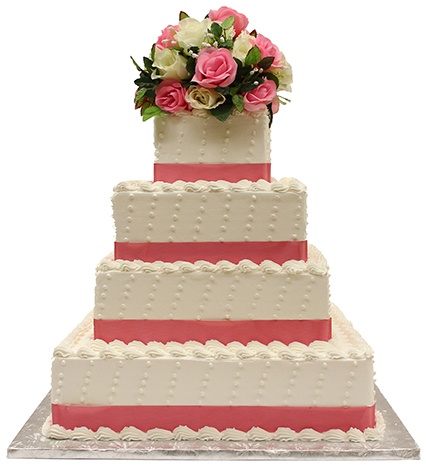 Chimirri's Bakery & Pastry Shoppe
Your Wedding Cake Specialist !